Serving with our amazing services in the Washington DC area and South Florida
Are you moving to the new house? Worrying about how will you carry the whole stuff? Moving to a new house can be a mess. There's a lot to pack and shift and its none less than a headache. Victory van, a northern Virginia and metro Washington D.C office and residential relocation company, provides home moving services when relocating to a new home. Our team works hard to provide you the best services while you move from one place to another and try to remove the uneasiness of moving your house. So sit back, relax! We have your back!
It is our mission to deliver you your stuff with utmost care because we know how important your valuables are to you. Our expert team is there and will stand with you and offer world-class home moving services. During each step of your house moving, our services will not only save your time but also your money and efforts. We make sure to provide you hassle-free home moving services.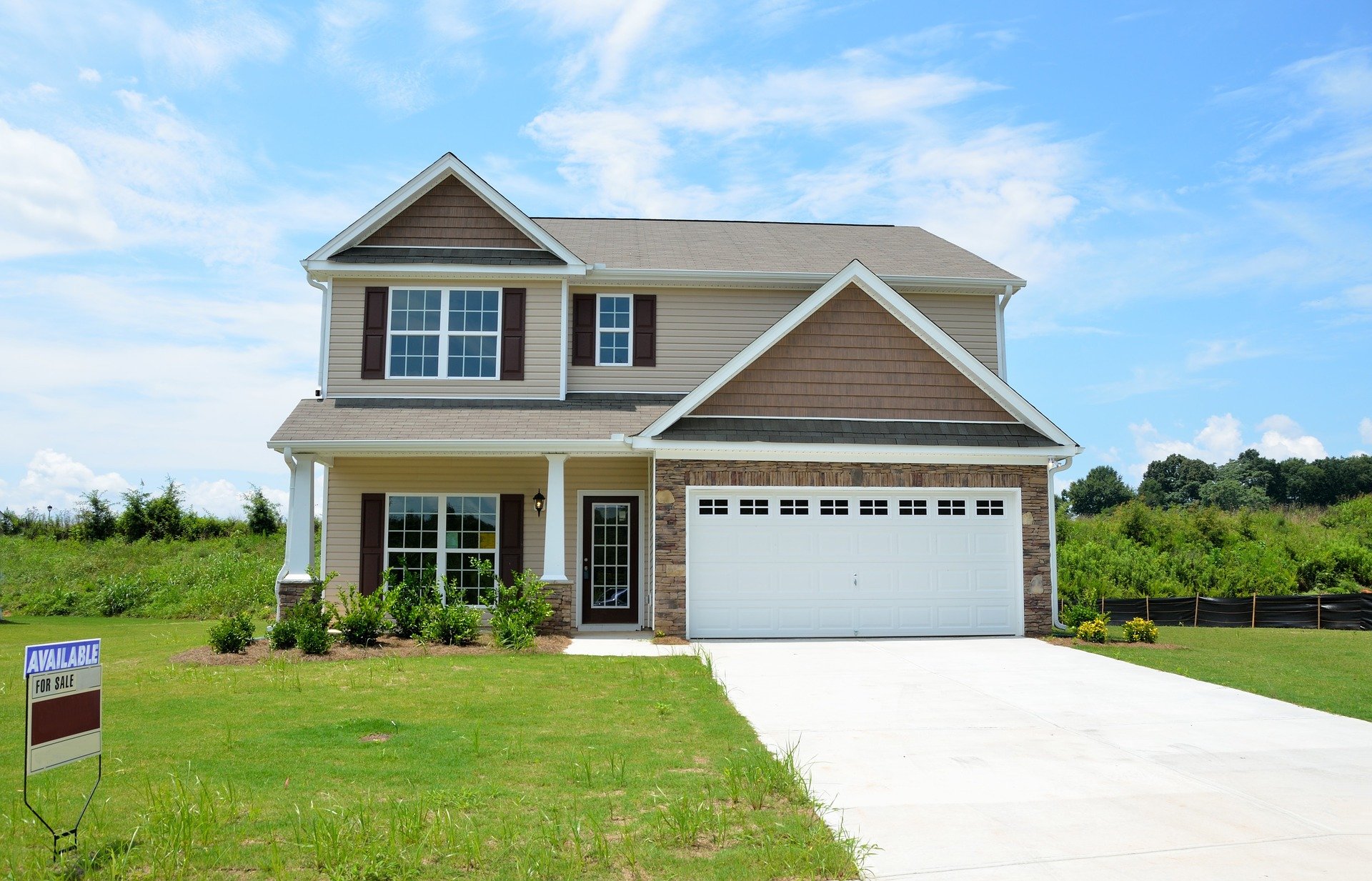 In this blog we will discuss some services that we provide under our home moving services. Keep scrolling to know what we have to offer.
1. Pre-move services
Our residential movers discuss with you everything right before the moving process begins. We do a detail discussion explaining various stages of relocating. We use eco-friendly material to pack your stuff because we don't want to compromise with nature. We provide the packing materials and services depending upon the level of moving assistance you're looking for. We offer fast, easy and reliable loading and unloading services with utmost safety and we take care of your belongings and valuable stuff just like we care for our own. We safely transport all your belongings to your new place.
2. No hidden costs
We will come to your home and discuss your upcoming move and create a move plan together. We will give you an estimation cost of our relocating services. Our team makes sure to explain all the details related to the home moving services. We do not leave our customers with any outstanding questions. We can provide an estimation of your home moving services based on the costs, schedule and logistics of your overall move.
3. Reliable pricing option
we offer different pricing method depending upon the client's needs. We make sure that all your needs are covered. We offer different options such as if it's a small move, we can provide services on hourly basis or we can provide a victory van fixed price guarantee. Our goal is to maintain the transparency and provide fair and unbeatable home moving services.
4. Professional management
We make sure your move is a successful one by providing quality and professional management services to our clients. Our professional residential movers are fully equipped with state-of-the-art equipment to make sure that the move is a successful one and done right.
5. Highly secured storage services
We provide storage services for your valuables. We take complete care of your valuable assets and make sure to keep an eye on your essentials. We provide 24-hour security and we have CCTV cameras set up in the warehouses so you don't have to worry about the safety of your stuff
Why move with Victory Van?
Victory van an Allied Van Agent has been in business since 1945 and we take immense pride in saying that we are the superior home moving service. We are premier and one of the best mover in Maryland, Northern Virginia and Metro Washington DC area and now serving in South Florida as well. If you are looking for most relevant, reliable, friendly, secured and cost-effective home moving services, Victory van is just one call away! For any more details and assistance, write to us email or just call us and we are there to assist you.


Relocating for a new job or to be closer to family? Starting a new chapter? Seizing a new opportunity? Need a place to put everything while your home is being renovated?
Click on below Get a free moving quote button
by fill in the form and one of our representatives will get in touch as soon as we can.