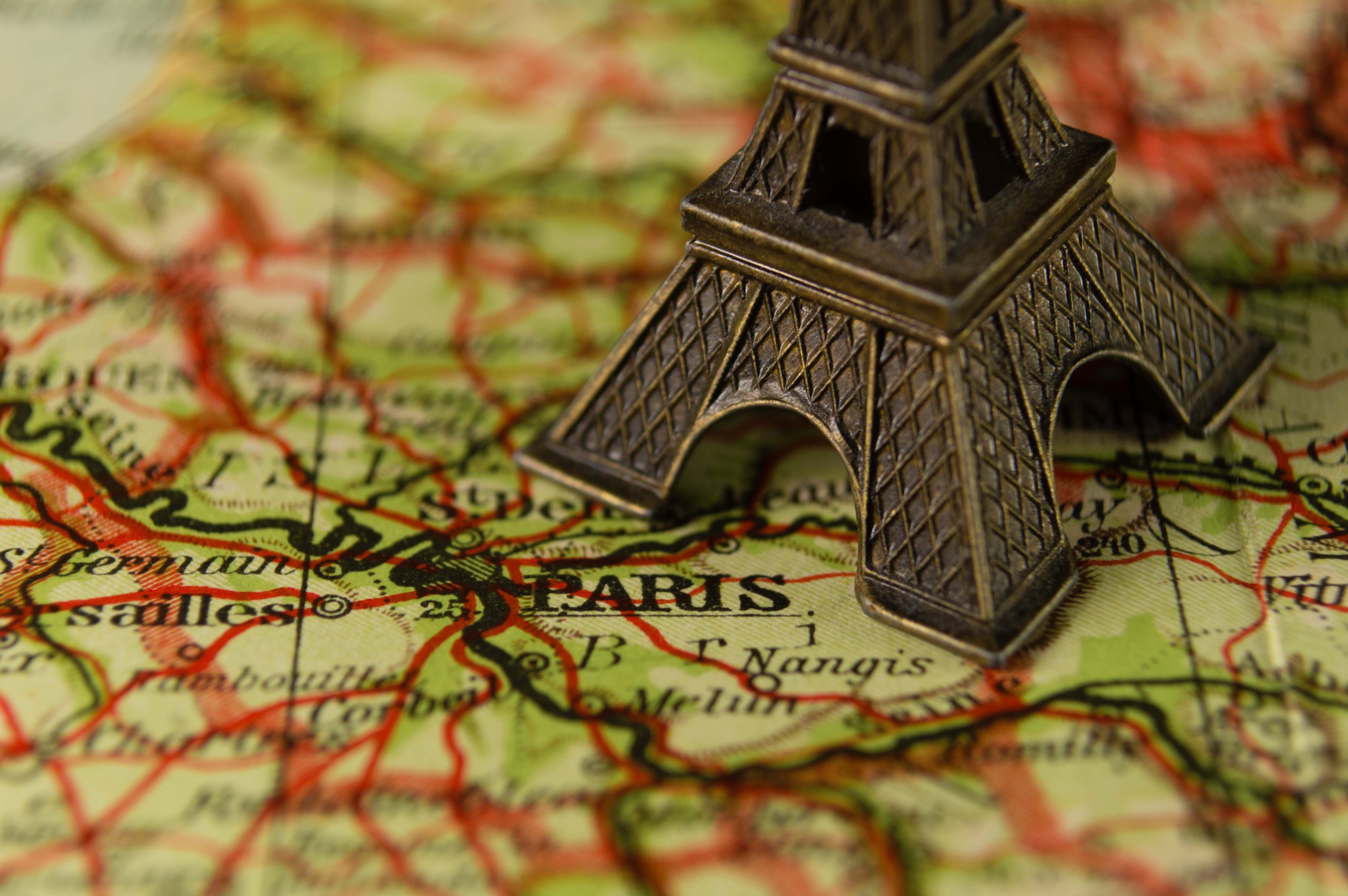 Photo by Hannes Wolf on Unsplash
After 20 years of international moves, we have learned all of the frequently asked questions:
"Where should l start with this big move? What do I need to know about the historical background and culture of France? Which things can l move by myself and which require help? How do I find an international moving company?"
In this article we are going to answer these questions and more. So keep reading!
Read More