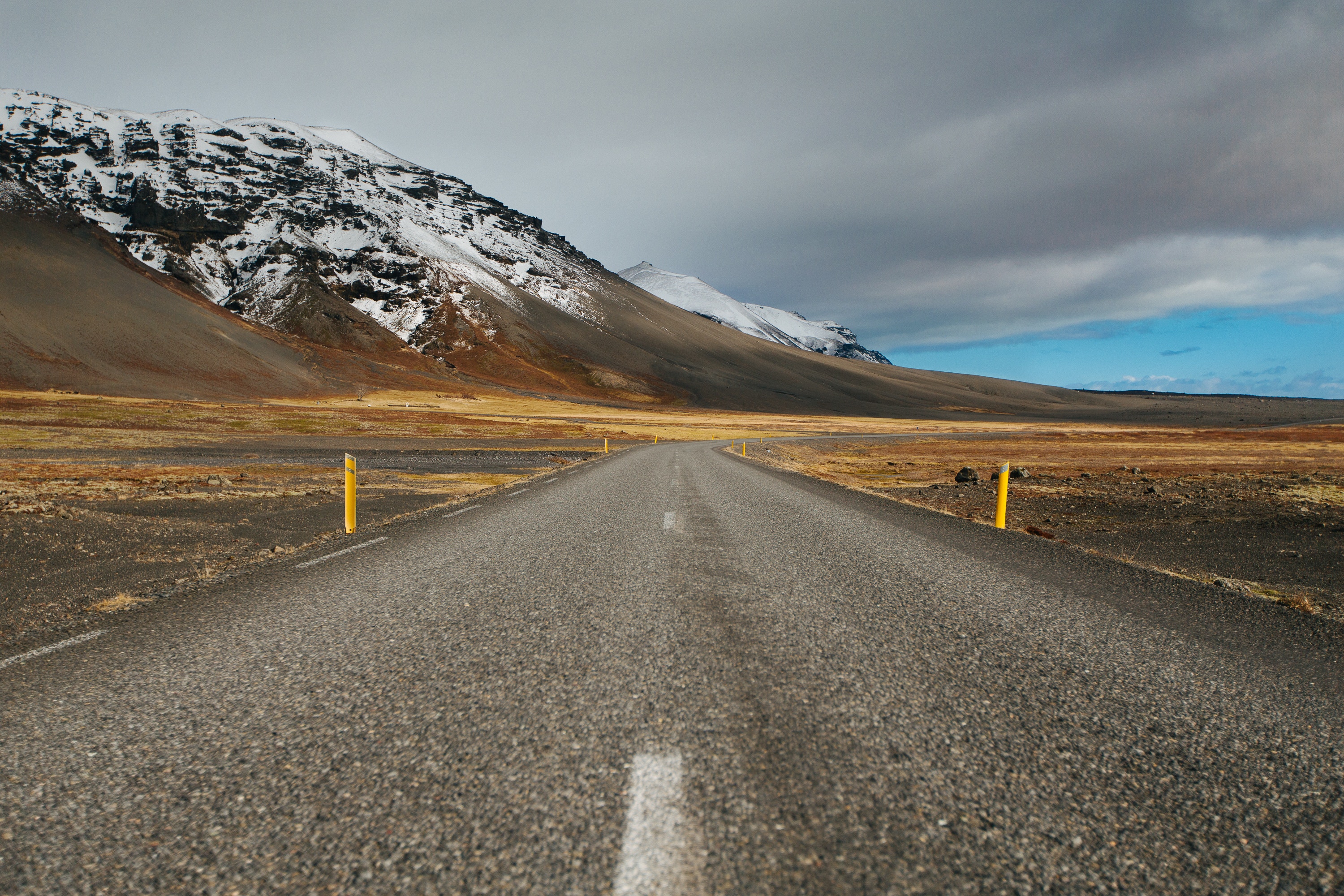 When you are moving long-distance, as in cross country, you want to know how long the whole process will take.
Hiring the right moving company
helps with timing but there are other factors as well
.
This article discusses the things that will affect the time needed to move from one location to another
.
Read More