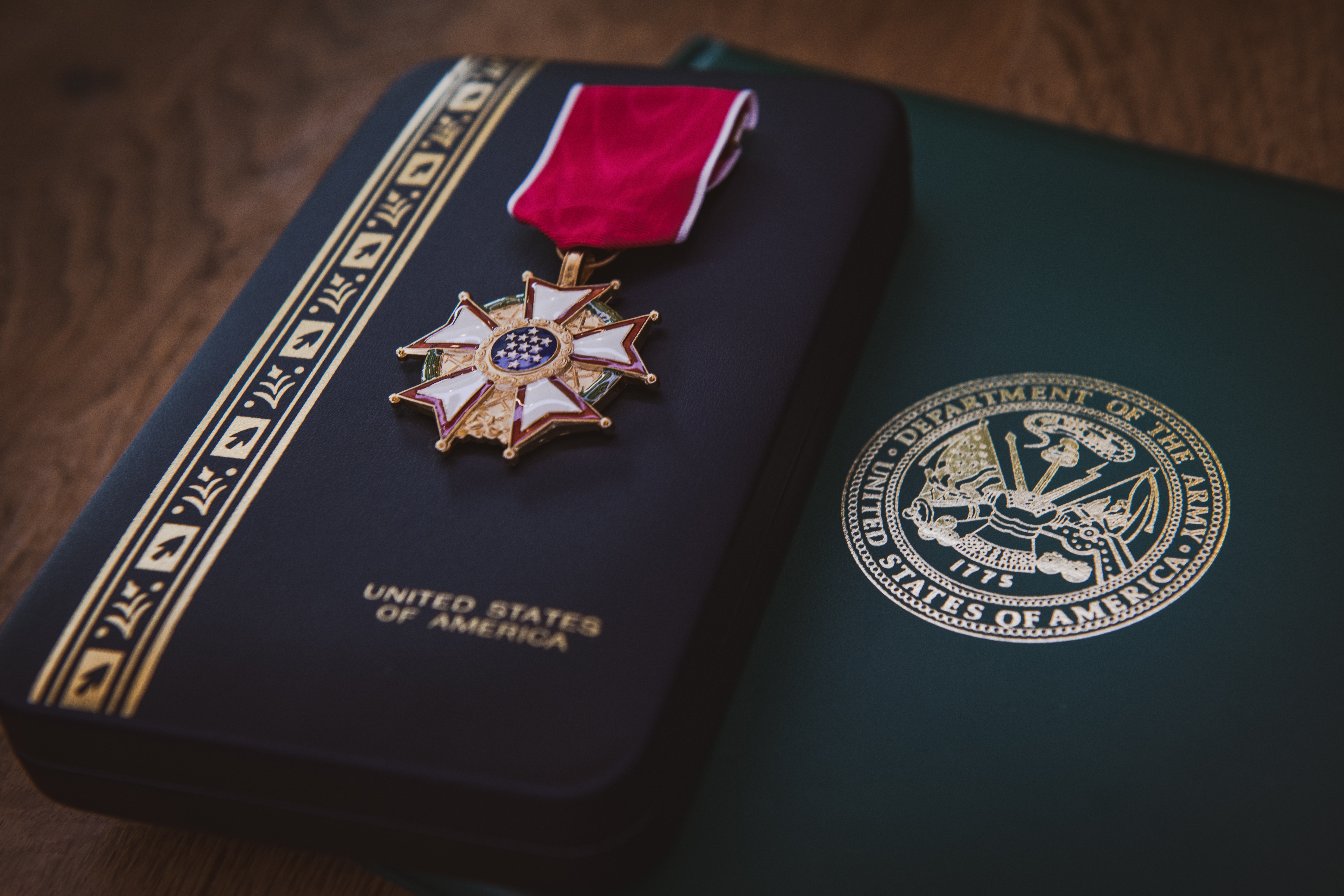 When you're selecting a GSA Schedule 48 contractor, you can't compromise on quality, professionalism or efficiency. That's why hundreds of government and military agencies rely on Victory Van to handle their moving and storage needs.
Many of our employee-owners have military backgrounds and understand what it is like when they have to relocate. To help these families, we are a Schedule 48 Contractor - an government and military approved moving & storage partner.
Continue reading to learn about our certification and how we help military and government agencies and individuals.
Read More