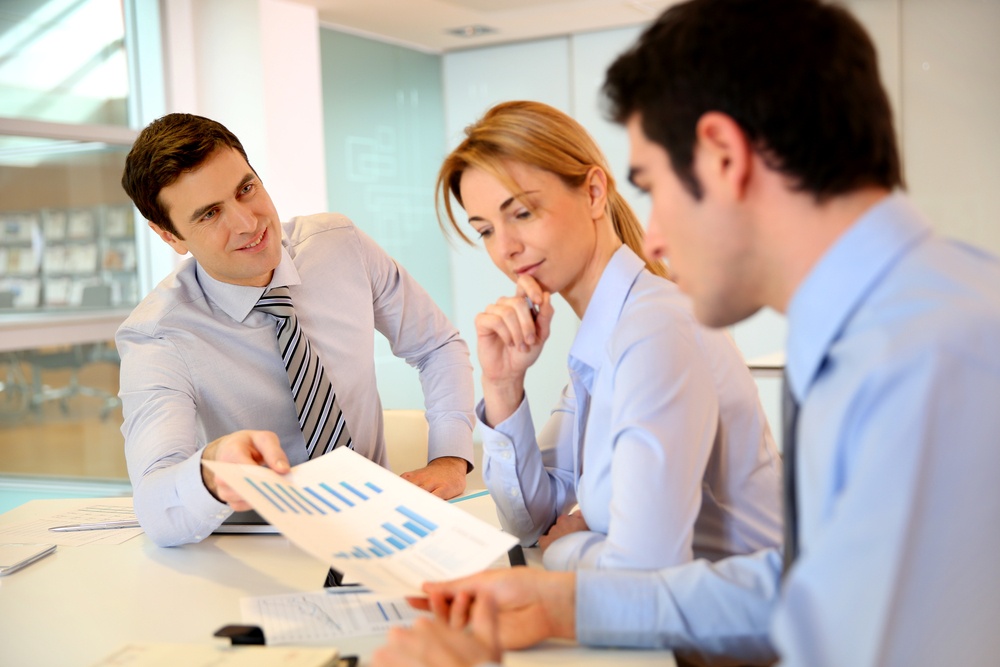 If you are worrying about how to break the news of your office relocation to the members of your staff, stop right here!
You're probably not an expert in office move communications, but what you need to know first and foremost is that this is a technical process. So, a good staff communication plan for an office move goes far beyond merely informing employees about the change in address.
Read on to find out more about this.
Read More