Coral Springs movers , Coral Springs moving company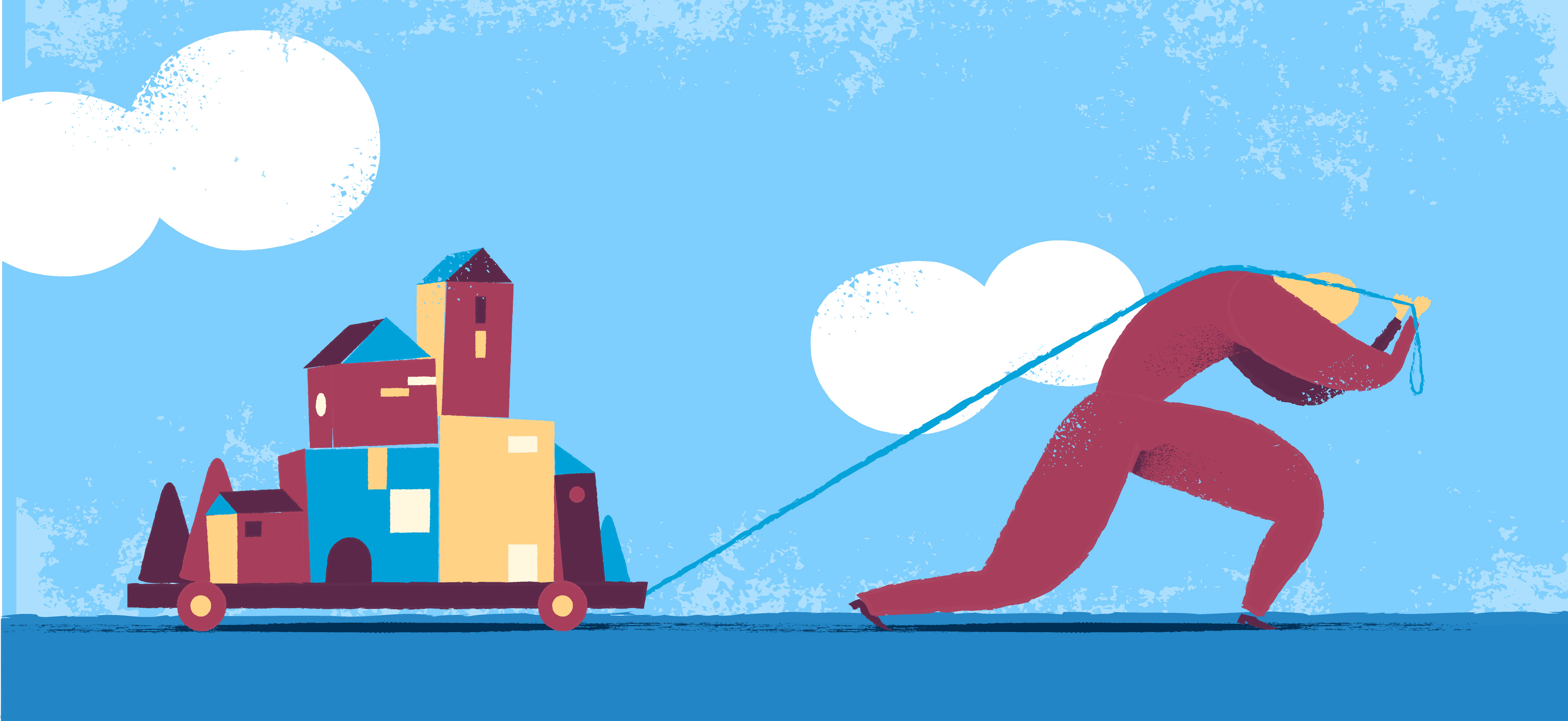 Located in southern Florida, Coral Springs is one of the best cities to live in Florida. The city was also ranked among one of the best places to live in the US. It is a great place to live and has a very laid back vibe.
If you are planning to move to Coral Springs, you don't have to worry about the packing and moving because Victory Van is here to help you throughout your move. We know both the moving industry and south Florida like the back of our hand.
Victory Van, a moving and storage company, is just one call away. We are a South Florida based home and commercial moving and storage company. We have countless long distance and local moves and Florida is like a second home to us.
These are the moving and storage services that we provide-
• Local moving
• Long distance moving
• International moving
• Home moving
• Commercial moving
• Storage & warehouse services
Why you should hire Victory Van for your move
1. We care for you and your belongings
First of all, we know how important your belongings are to you. We understand the stress you are going through during your home move. We don't want you to worry about your stuff. With Victory Van Corporation, you don't have to worry about anything. We take care of your belongings like we take care of our own.
2. Professional local movers
We are a south Florida based moving company and so we know the area very well. We move families throughout Florida including the Coral Springs region. The benefit of hiring local movers is that local movers know the area very well and the more familiar movers are, the more properly they will be able to execute your move.
3. Timely completion of the move
Our movers are fast and efficient. We always do our best to deliver your home belongings to you on time and within budget. We make sure to make your move as efficient and stress-free as possible. We make sure you have a pleasant moving experience with Victory Van.
4. Great support
We also offer great customer support for our loyal clients. In case you have any questions, we are only a call, email or text away! We sincerely care about you and respond as quickly as possible.
5. Affordable rates
We know moving is expensive. We make sure to charge fair price our quotes and estimates do not contain hidden costs. We are very transparent in that manner.
We know Florida very well. We have completed many moves in Florida and the surrounding regions also. Victory Van is a home and office moving company in Washington DC and South Florida. We are well known for carrying out successful moves throughout the South Florida region. We offer local and long distance moving. We are one of a kind and you will know that once you hire our movers.
Do not worry about anything, as Victory Van is there to take the stress away. Hire professional movers from Victory Van and get the best moving experience ever.
For more details, get in touch with us.