Your International Move
You got the big news: You're moving overseas. Maybe it's a posting you've dreamed about or maybe it's a complete surprise. Either way, you undoubtedly have questions and concerns about international relocation.
Victory Van has been moving people internationally for almost 100 years. We have the experience that counts and a global moving support system of allied companies in every corner of the globe. We can walk you through this complicated process to ensure that you, your family and your belongings all arrive safe and sound.
First things first
Your first step is to get your travel documents in order. If your company or the government is moving you, you'll already have visas and work permits, but it can still be helpful to know in advance what you need. Make sure each family member has an up-to-date passport.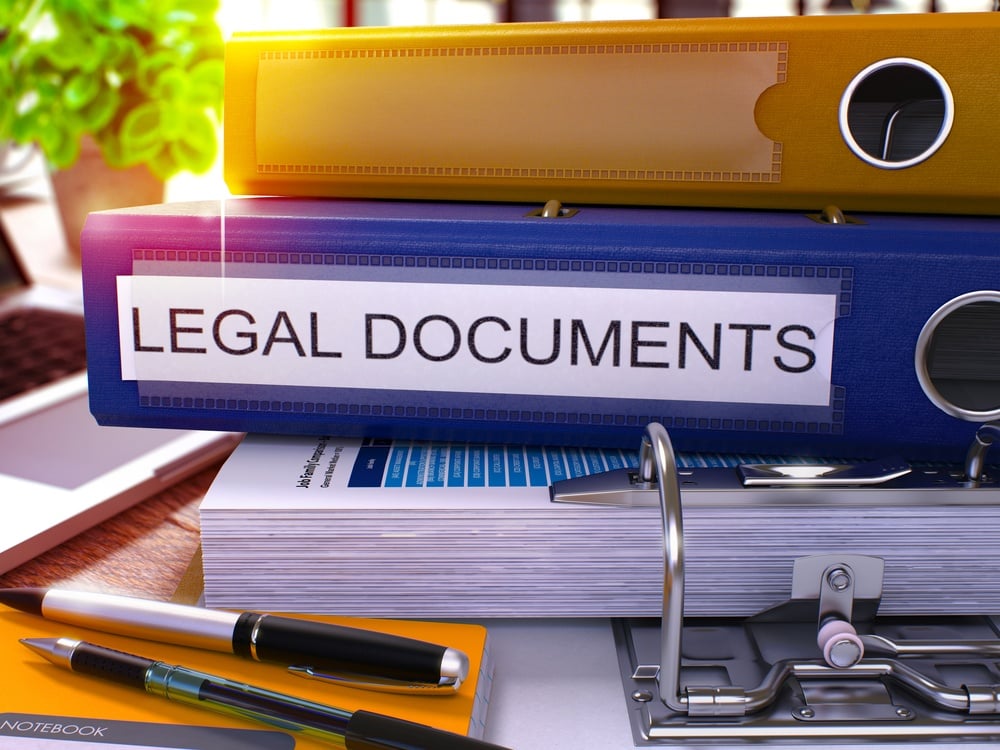 Typical Timeline
Most moving experts suggest three to four months to plan an international move.
The Expat's Manual provides a timeline with the following tips at key days:
90 days out, start getting your documents in order and call moving companies.
60 days out, take care of your banking, insurance and travel documents.
30 days out, begin packing your personal belongings if the movers aren't doing it for you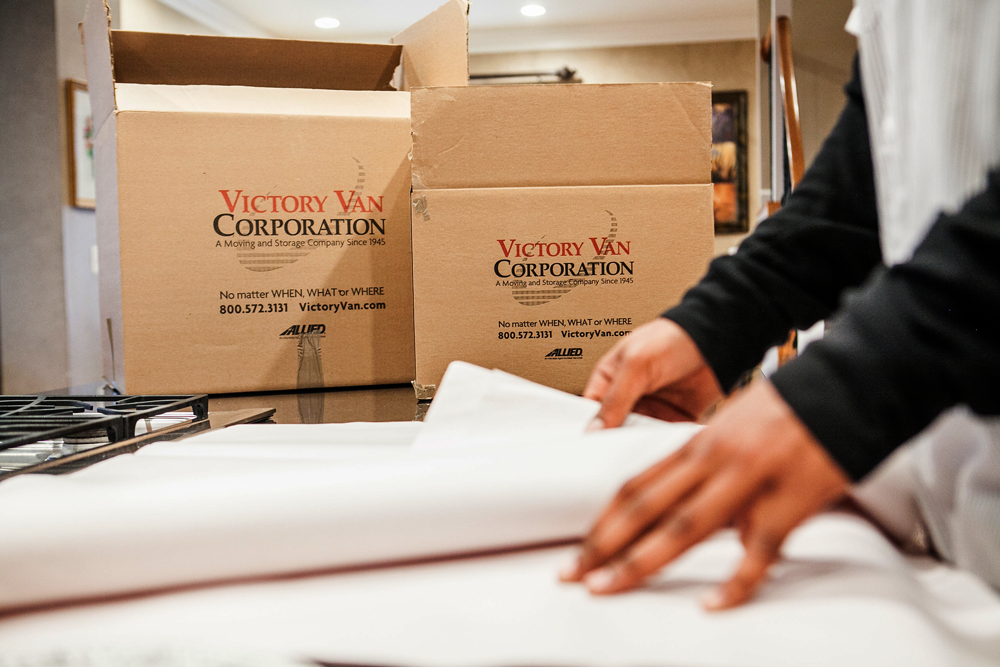 Victory Van is an expert in international relocation services logistics and even with short notice we'll get you moved the right way, in the right timeframe.
Shipping Methods
When moving your goods overseas, there are two primary methods:
By sea: Your items are loaded into crates, transported by truck or rail, and shipped as cargo on a freighter. This method is best for

heavy furniture, vehicles and things you don't need immediately

.

It takes longer but costs much less.
By air: Your things are packed into boxes and mailed. This is much more expensive than cargo freight so be sure you reserve it for

valuables or items that you need right away

.

Critical documents, medications and similar necessities should travel with you in your personal baggage.
Clearing Customs
All of your shipped items, whether they're arriving by air or sea, will have to clear customs before you can take possession of them. Depending on the country you're moving to, you may have to meet your mover at the airport or seaport. In other countries you can designate an agent to receive them for you.
As an international moving expert, we can help you understand how the process works in your destination. At Victory, our extensive network of contacts in every country can give us to-the-minute updates on customs regulations. Our global moving support system is there for you every step of the way.
Choose Wisely
When choosing a mover who will make your international relocation run smoothly, you can't do better than Victory Van:
Member,

Household Goods Forwarding Association of America

Certified as a ProMover by the American Moving and Storage Association
GSA Schedule 48 contractor for government moves
International logistics affiliates in over 130 countries
Decades of experience moving military families, embassies and government employees
When you're moving overseas, you have enough to worry about without having to wonder if your cherished belongings will arrive safely. After all, you may only do this once a year at most. We do it every day. Call us today and discover why thousands of satisfied customers call us the best in the business.